CCTOF is proud to partner with the below organizations to benefit our community. Click the title to learn more!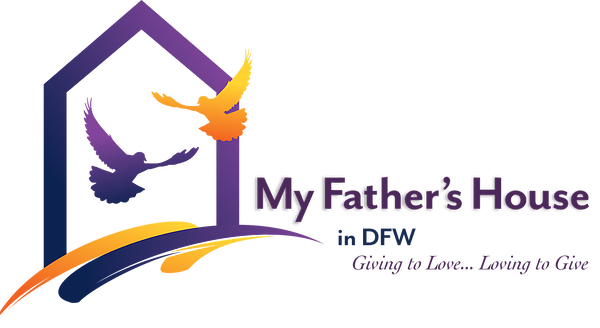 We are a community based organization that seeks to connect, educate, equip, counsel and assist under served communities through viable techniques, emergency relief, and transitional efforts.
The Healthy Beginning Child Care Center is designed for children from six weeks old to 4 years old. Staffed by early childhood professionals, the center is designed to meet the needs of the child by providing a soft, nurturing, stimulative environment to enhance the child's growth potential. Each child's Individual Development Growth Plan assures the accomplishment of measurable development gains.
Nanee's Soul Food Kitchen is a new restaurant created by Renee Jones that serves food of different varieties! Whether you're ordering for 1 person or 1,000, you can be assured that your tastebuds will dance with pleasure. Contact us today to cater your event and follow us on social media to see where our next pop-up event will be! Nanee's… not just southern cookin', but it's food for your soul!